"You don't love someone for their looks, or their clothes, or for their fancy..."
– Oscar Wilde (via wordsthat-speak)
17 tags
Space Dinos! →
Hooray for mad science for creating this mind-blowing conclusion!
15 tags
5 tags
Piano Across America tumblr: "Alot of music now... →
optionother: destinationdetour: cranniesinmybrain: pianoacrossamerica: Henry Rollins on the State of music today. I like the way he puts it. Its very concise and spot on! Oh! So true! Preach on, Rollins. Preach on! Then again, some music that is made on the… I don't think there is such a thing as bad music. But for something to be great, the Creator must have pit their...
9 tags
12 tags
8 tags
15 tags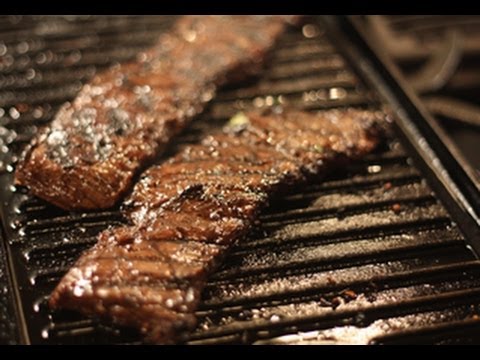 13 tags
Sometimes surviving and perserverance is all we can do to make it through the night, so hang on. Hayley Flores
23 tags
23 tags
21 tags
7 tags
23 tags
10 tags
7 tags
10 tags
10 tags
4 tags
4 tags
http://www.youtube.com/watch?feature=youtube_gdata_... →
Yes
6 tags
Breaking dawn was forced into my brain yesterday… I'll never look at canopy beds the same way again… :/
First Etta, now Whitney. WHY?!?
9 tags
Whitney, some may hate you, or just your music. Others will never forget.
2 tags
I wonder…
Where do people get their inspiration from?
19 tags
Lately, I've been listening to P!nk's song, Who Knew. I've always admired her for her meaningful lyrics and slightly edgy, emotionaly moving voice. This song often makes me remember memories in my mind. Usually of people I used to know. It's quite depressing when people you loved turn their back on you and the rest of the world, and the only things left are memories,...
9 tags
Watched il volo earlier on (if I remember correctly) telemundo. Their singing was SO beautiful, I cried… That has never happened before… I am insane for Il Volo <3 :)))!
13 tags
Ideas of Adults and Kids Don't Mix
Me and my niece a few years back. Since we were born, us kids/teenagers/young adults have been told by our superiors that we can do whatever we want in life. That's not necessarily true. Threre are many things that I have wished to do in life, and have had it clear that I cannot do those things. In third grade, I planned on becoming a scientist, math teacher, dancer, singer, mother, and...
pianoxamerica asked: what are you afraid of? Being a musician is not an easy task, but there are some things you need to understand before you think of approaching the task of being a musician.